Our Business
Since its establishment in 1955, Chemicrea has created a wide range of products based on unique technology of organic synthesis chemistry.
Production of active substances of biocide has long been main business of the company, and has made us receiving good reputation as a reliable supplier in terms of quality, advanced technology and competitiveness both in Japan and overseas. Business opportunity has expanded to various fields such as pharmaceutical intermediates, APIs, and fine chemicals through accumulated technology of bromination and chlorination experienced for production of biocide actives. In addition, these technologies were further expanded to agricultural fields.
Lastly, our continuous effort to always seek customer's satisfaction by accumulated unique technology and sophisticated facilities should be our lasting commitment.
Fine chemicals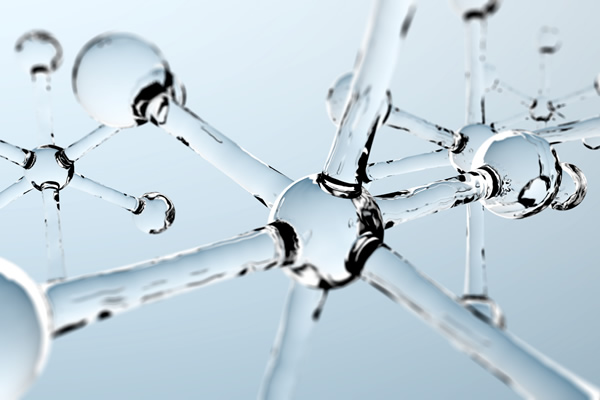 We manufacture API's, various kinds of intermediates and other unique chemicals by using our sophisticated technologies such as bromination, chlorination and Grignard reactions.
Biocides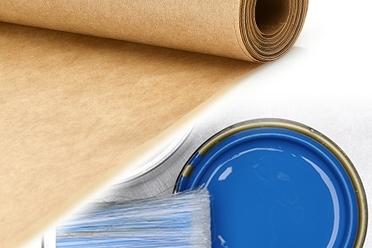 Our technology of bromination and chlorination are mainly used to produce active substances of biocides. Accumulated production know-how and sophisticated facilities enable us to provide high quality products.
Agricultural solution chemicals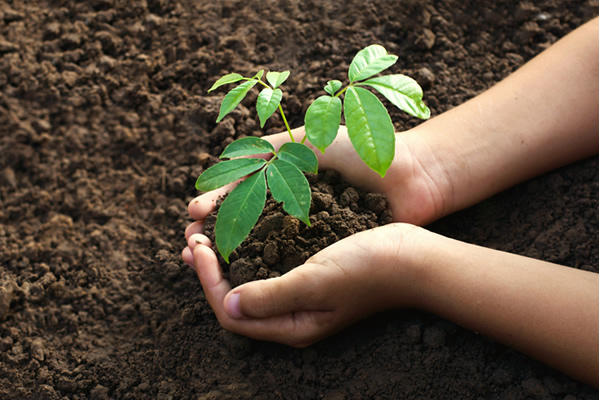 We offer a wide range of compound fertilizers and natural chemical products to improve overall quality and texture of soils. Characteristic point of our business is to propose made-to-order comprehensive support to best fit each customer's soils by using scientific evidences and know-how accumulated by our past activities.